Rajl ul Sultan Rana Basharat Ali Khan
Famous British Pakistani social humanitarian motivational speaker and peace activist. A representative for United Nations human rights a renowned social, political, Mentor, Article Writer, the businessman whose 30years of his life is spent just for human rights and well-being. You have also been the founder president of the International Human Rights Movement and continue to serve humanity with various positions and without any post. The main purpose of his life is to become the voice of humanity who, for religious, social, political, or whatever basic reasons, need to be betrayed of their realities..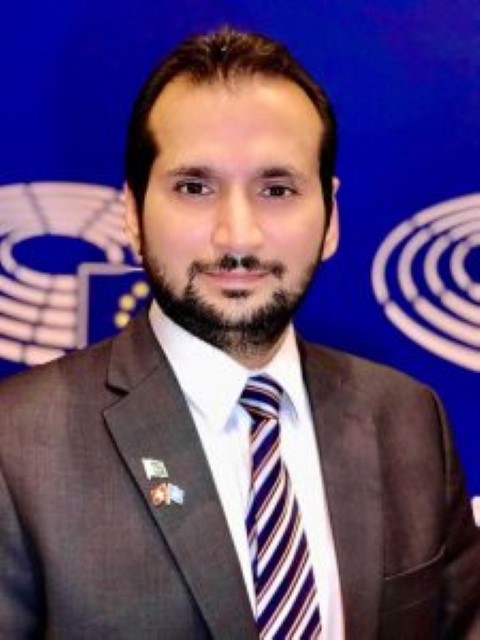 Rana Basharat Ali Khan is a personality who has been associated with the service of humanity all his life. Every aspect of his life service brings to the mind of the human being, whether it is personal life, social or Political. you started participating in politics and social activities at a very young age. It was because of the passion that he has to show that he is doing the services of humanity, so he kept the side of politics like During his college years, he was Senior Vice President of Pakistan Muslim Student Federation (MSF) and students and students along with the district authorities at the provincial level. Later on in Pakistan, under his leadership hi group participated in the elections for some reason he did not win but his passion and intensity took hold. In 2002 Rana Basharat Ali Khan migrated to the UK because of his family and now there are flags of his successes in the UK In the UK, he worked with various organizations because of his passion for human services. As well as being connected with them for the welfare of the people of Pakistan, wherever a Pakistani, especially his city of Kamalia,
build or needed him He accompanied them and helped many Pakistanis moves there as well. After moving to the UK, Rana Basharat Ali Khan increased human rights activities and high officials started raising humanity at the highest legalization with the name of Kamalia House. He offers his services to the people of occupied Kashmir, Libya, Syria, Palestine, Iraq, Afghanistan and wherever human rights violations occur.